Frozen Yoghurt
A few months back I made some berry-choc frozen yoghurt, trying out mum's retro/ancient ice cream maker for the first time. It might seem odd to finally post this right in the depths of winter... but...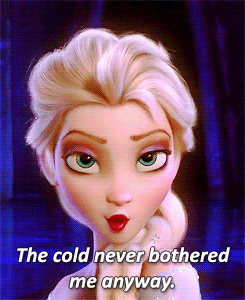 The day of the frozen yoghurt making, I invited the lovely Liv and
Esther
over for a ~Froyo Party~ and some fun
slacklining
. It was a great day. The frozen yoghurt was delicious, although the texture wasn't perfect, something I'll have to work on as I keep using the icecream maker.
I used
this
recipe - but substituted the raspberries for some delicious mulberries I had in the freezer. Also, instead of using chocolate chips, I made my own
chocolate fudge sauce
to avoid that annoying brittle texture that frozen chocolate can get.
The yoghurt was yummy (and a pretty colour) but this fudge sauce was
something else.
It tasted great in the froyo, on icecream... and with a spoon... or even, if you're really desperate (when it comes to chocolate, I often am) scooping it from the jar with your fingers at 2am* and making a mess everywhere but it's so worth it because
chocolate fudge sauce.
It's dangerous, I tell you.
Now that we've enjoyed this flashback to happier times when it was warm enough to step outside and do slacklining and take sunny photographs and not wear a million layers, we'll just have to sit tight and look forward to the return of warm weather and frozen treat making opportunities a-plenty.
*I didn't actually quite do this...
ABOUT THE AUTHOR
Hello there, we're Maddie and Ellen; two friends blogging about the things we find beautiful, fascinating and inspiring. We love DIY projects, fashion, food, art and music. Our aim is to never stop creating and learning.